Speed up your quote to cash process with our newest product offering, Sage AR automation. This solution is designed to take the weight off your AR staff by streamlining your collections process while giving you access to more working capital to invest back into the business. By investing in AR Automation, you can assign, track, and report on the activity of a team and streamline payments that get applied back to Sage Intacct.

AR automation is proven to:
Reduce DSO 30%+
Increase staff productivity 3X+
Increase cash flow 30%+
Key Benefits:
AR Automation helps companies collect cash faster through key platform features: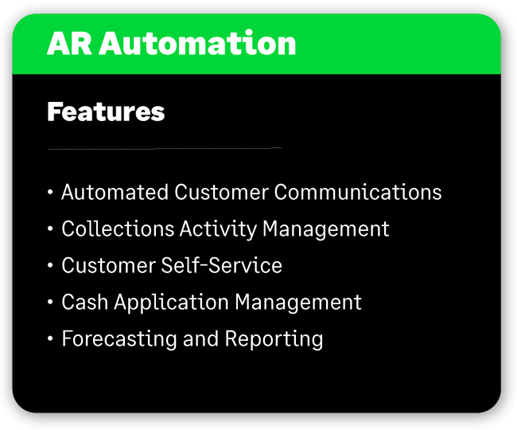 Why invest in AR Automation?
Sage owned product! 
Seamless Sage Intacct integration 
Highly configurable automated customer communications
Multi-entity and multi-invoice capabilities
Promise to pay and partial pay options
Provides a customer self-service portal with online payments.
Robust activity management to optimize collections results
Automated cash application to save time
Customizable reporting
Don't just take it from us, take it from our client champions
"
Sage AR Automation has allowed our team to focus on bigger issues. Automation gives us back time to
focus on important items like vendor and IRS forms, so we can get paid. It allows us to indirectly improve our DSO by having time to focus on those issues.
"
"
Prior to Sage AR Automation, we didn't really have a set workflow where we could track invoice  correspondence, simply by just clicking on the invoice and seeing the history of followups. It was a pretty time-intensive process, especially in Q3 and Q4.
" 
Jordan Newell
Accounting Manager, MarVista Entertainment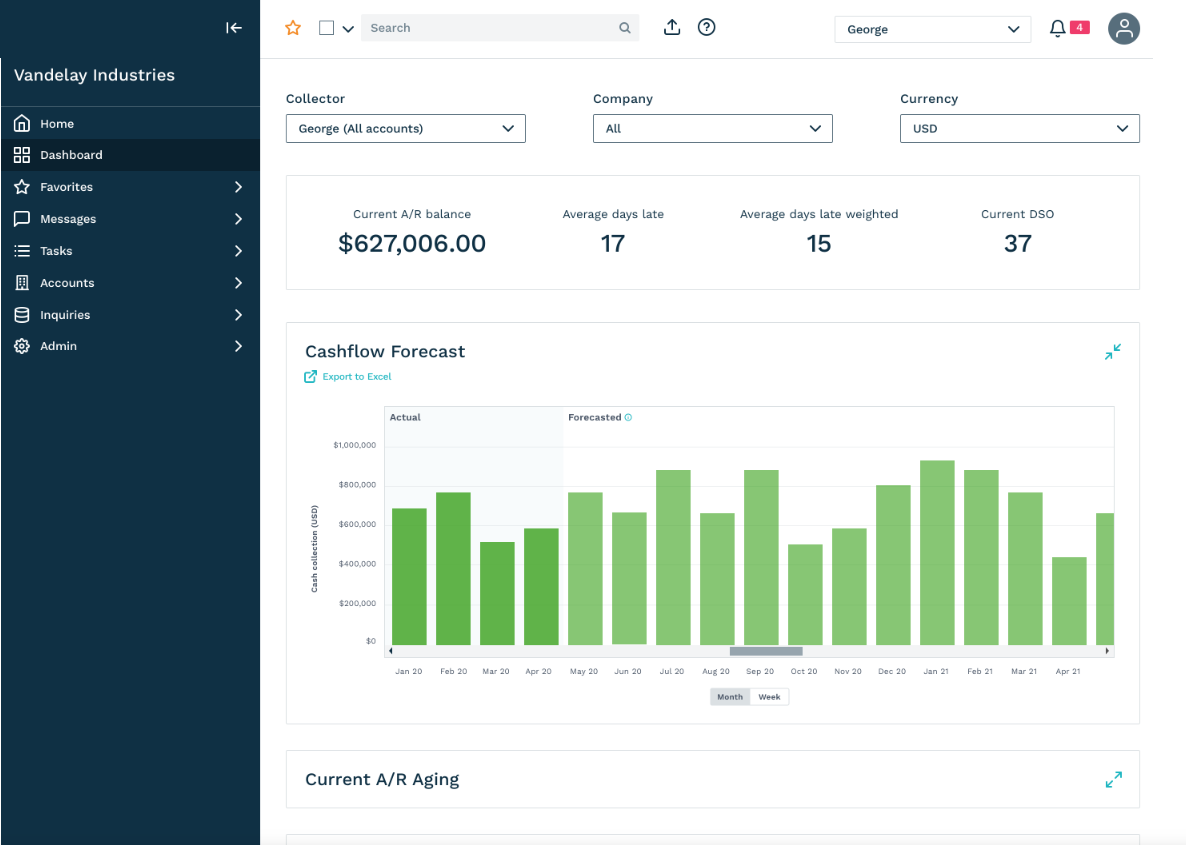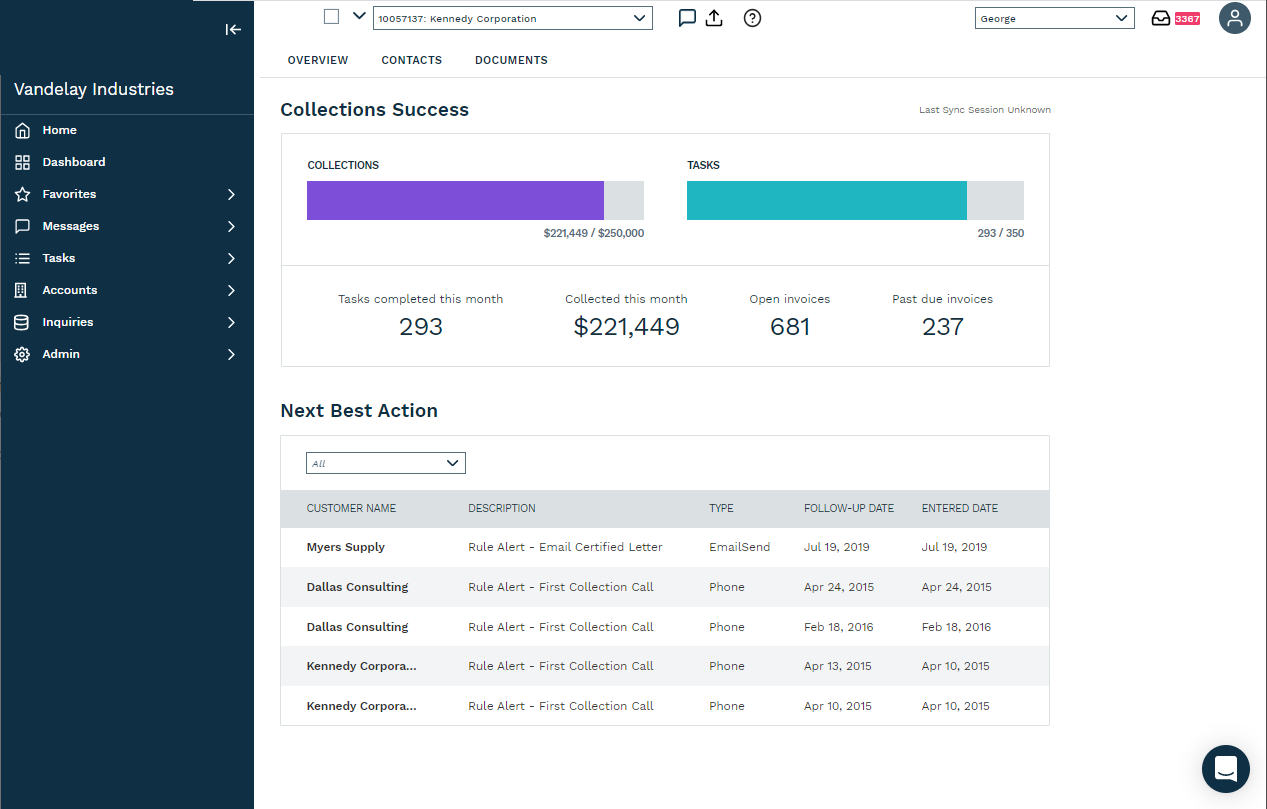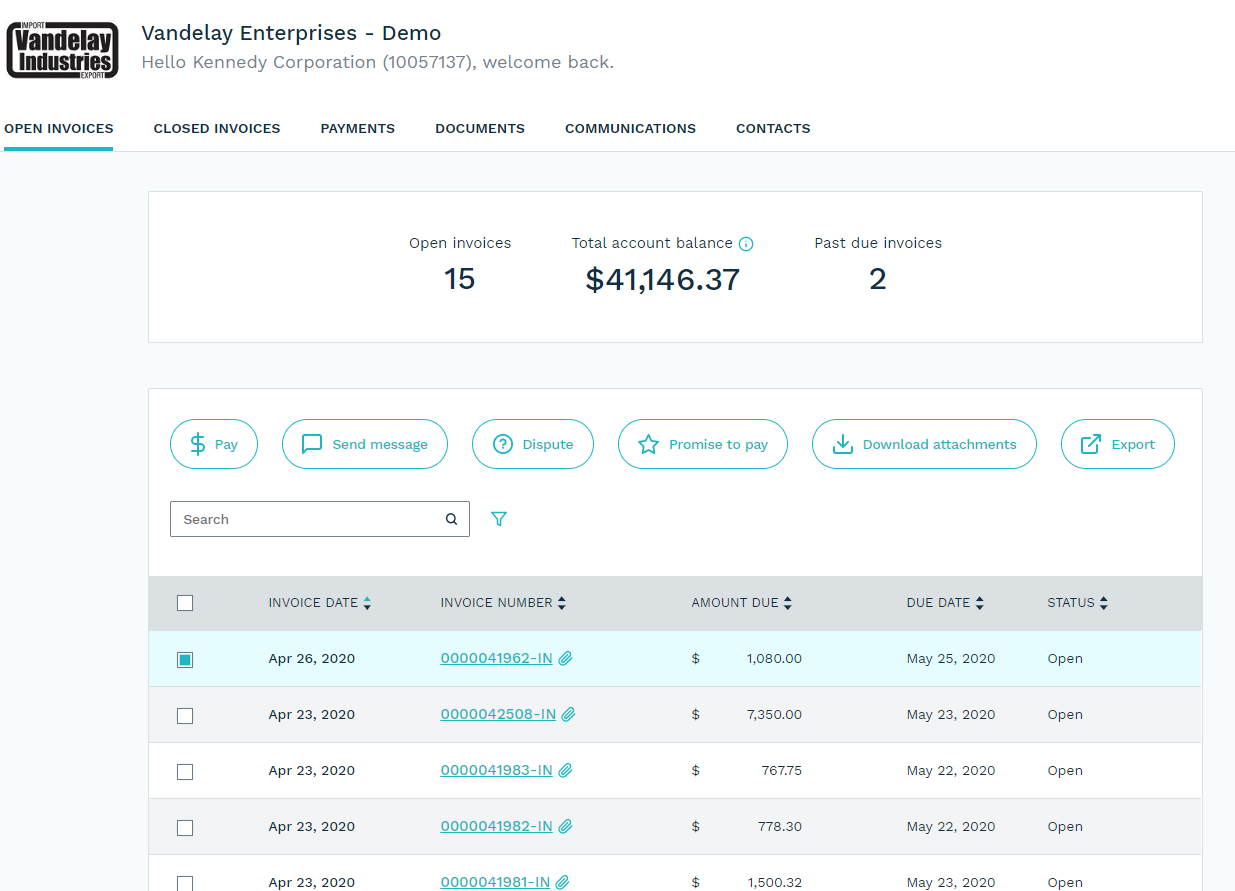 System Requirements:
Sage Intacct Web Services
Price:
Pricing is based on a platform fee and users. Subscription includes unlimited invoices & no implementation fees.

Integration Approved Countries:
Australia; United States;


About:
Lockstep is now Sage! 

The acquisition of Lockstep accelerates Sage's strategy for growth by broadening its value proposition for SMBs and by expanding Sage's digital network. Sage Network connects the world's accounting teams to help them work better together. The pioneer in Connected Accounting, Sage develops tools and platforms for fintech developers and accounting teams to automate workflows between the accounting systems that are at the heart of all businesses. For developers, Sage Network API is the easy, modern platform for building fintech applications that work with their customers' accounting systems. For accounting teams, Sage Network's applications automate accounts receivable and accounts payable workflows improving efficiency and cash flow.
Phone:
(866) 903-1430
Website:
http://www.lockstep.io
Year Founded:
2019