Flowgear's iPaaS platform (Integration Platform as a Service) enables organisations of all sizes to build powerful Application, Data and API integrations in minutes, not months, whether they're in the cloud or on-premise, all from a single interface.

Modern organisations are using more apps and services than ever, but sharing data between them is one of the biggest challenges facing IT today.
Key Benefits:




Flowgear enables companies of all sizes to boost productivity & profitability by integrating Sage Intacct with any Application, Services, API or Database, using our No Code Platform, with 200+ pre-built connectors, reusable workflows and APIs
Watch Demo
Register for a Trial and Proof of Concept

Common Sage Intacct Integrations
Salesforce
Slack
AutoTask
Zoho
MS Dynamics
Magento
Shopify
WooCommerce 
WhatsApp 
Competitive Advantage
Integrate Sage Intacct directly with your proprietary technology, 3rd party apps & systems, customers and suppliers to increase operational efficiency. 
Reduce Overhead
Save your business $1,000's per month. Automate repetitive manual processes and improve response times.
Overcome Data Silos
Share data across your whole organisation with a single source of truth.
Platform - Product - Affordability
Flowgear offers an enterprise-grade solution with an affordable and scalable subscription model. This enables both medium and large corporations to rapidly implement powerful integration solutions without the need for substantial upfront planning or capital-intensive infrastructure.
High Cadence Value Proposition
High: Ease of Use - Sophistication - ROI Pricing
Move from hand-code to no code
No coding required. 200+ Pre-built Connectors and Workflow Templates
iPaaS & RPA
Flowgear blends iPaaS (Integration Platform as a Service) and RPA (Robotic Process Automation) to provide a complete Integration & Automation solution.
DropPoints
DropPoints are software agents that enable the Flowgear cloud to access on-premise data sources. See how DropPoints seamlessly enable Flowgear to access data sources that are not exposed to the Internet
QuickMap visual data mapper
See how Flowgear's QuickMap visual data mapper makes it easier to build sophisticated integrations without requiring coding or technical scripting
Build, manage and integrate APIs from a single interface
Provides agile integration by coupling design and execution, giving integrators the benefit of much shorter test cycles, and enables an iterative development approach
Workflows
Flowgear's integration solutions are designed as workflows. A workflow is a visual representation of an integration task that is composed of a series of steps called nodes.
System Requirements:
To enable the integration, Sage users must purchase: Sage Intacct - Web Developer License
Price:
Cost per month /12 mo contract: Base Plan $1,499 - Standard Plan $2,499 - Pro Plan $3,999 - Enterprise Plan $7,999

Integration Approved Countries:
United States; South Africa;


About:

Why Flowgear and iPaaS?

An integration platform as a service, or iPaaS, is a cloud-based platform that enables integration between cloud and on-premise systems, offering a broader range and deeper functionality of integration capabilities than traditional solutions.
An iPaaS provides an agile and flexible integration architecture, allowing businesses to undertake digital transformations, break down data silos, and adapt to the rapid change of application portfolios from a single interface. Because the platform runs in the cloud, no infrastructure or specialized technical knowledge is required.
Integrations can be implemented, maintained and scaled significantly faster and at a substantially reduced cost.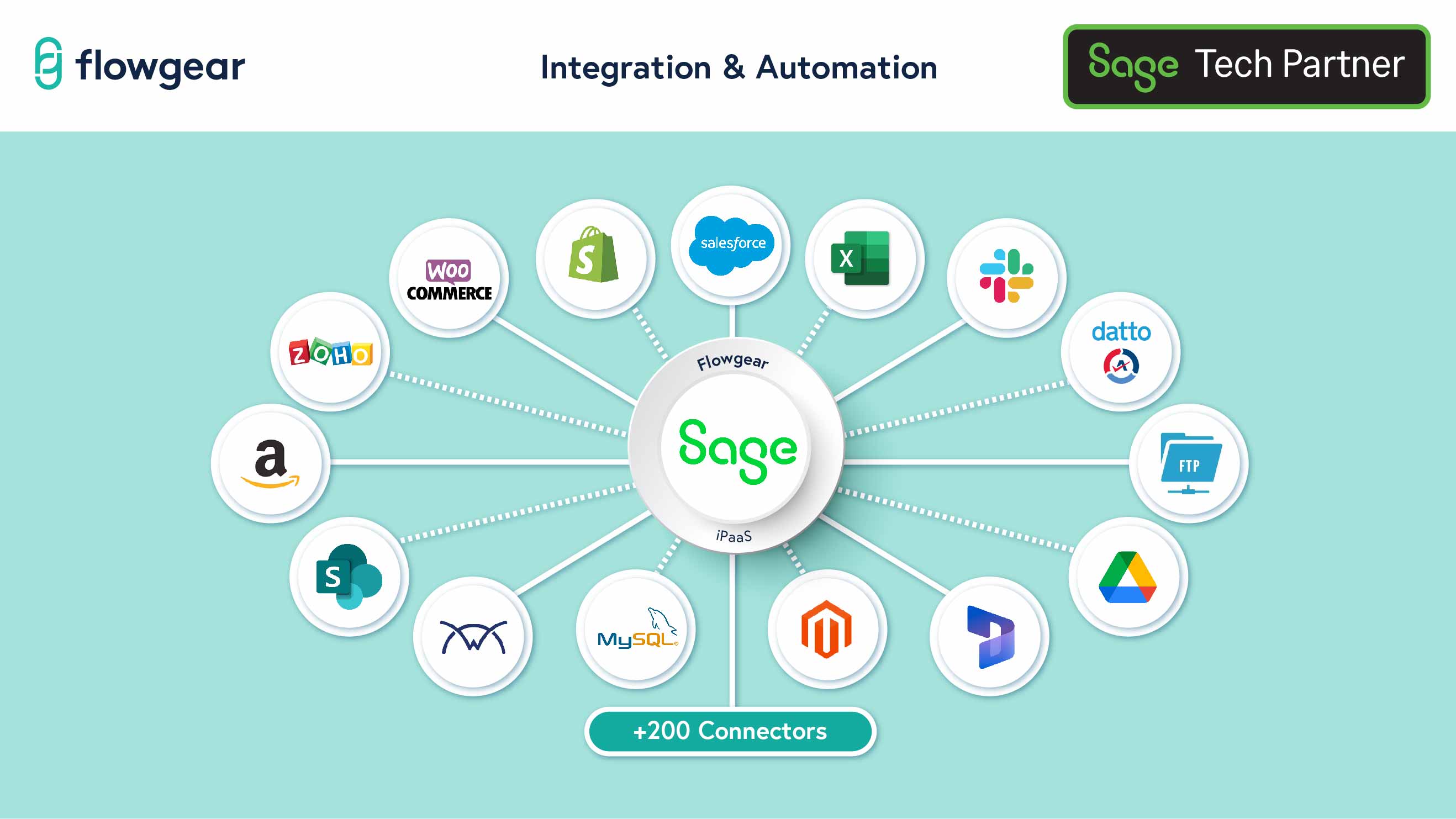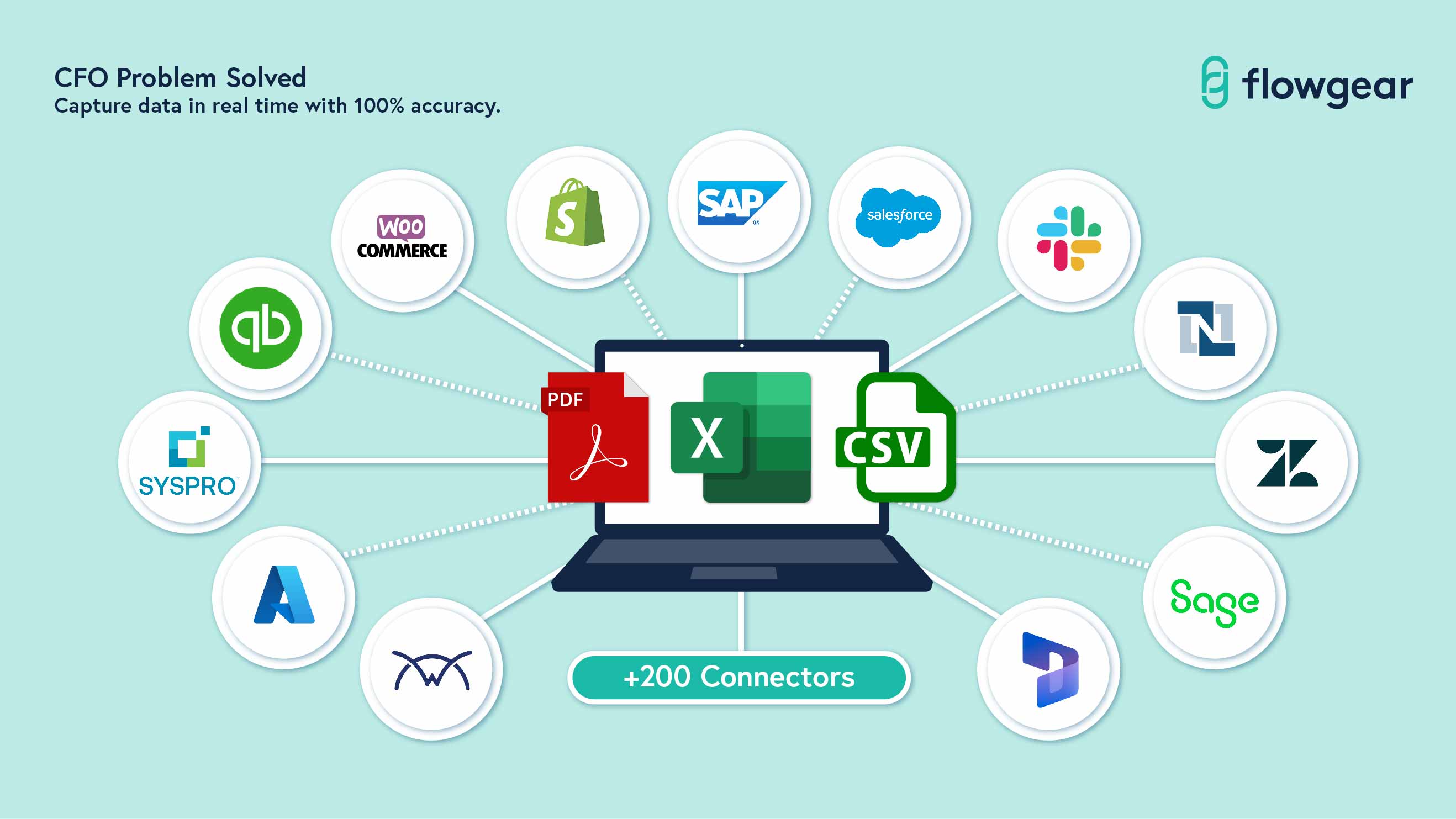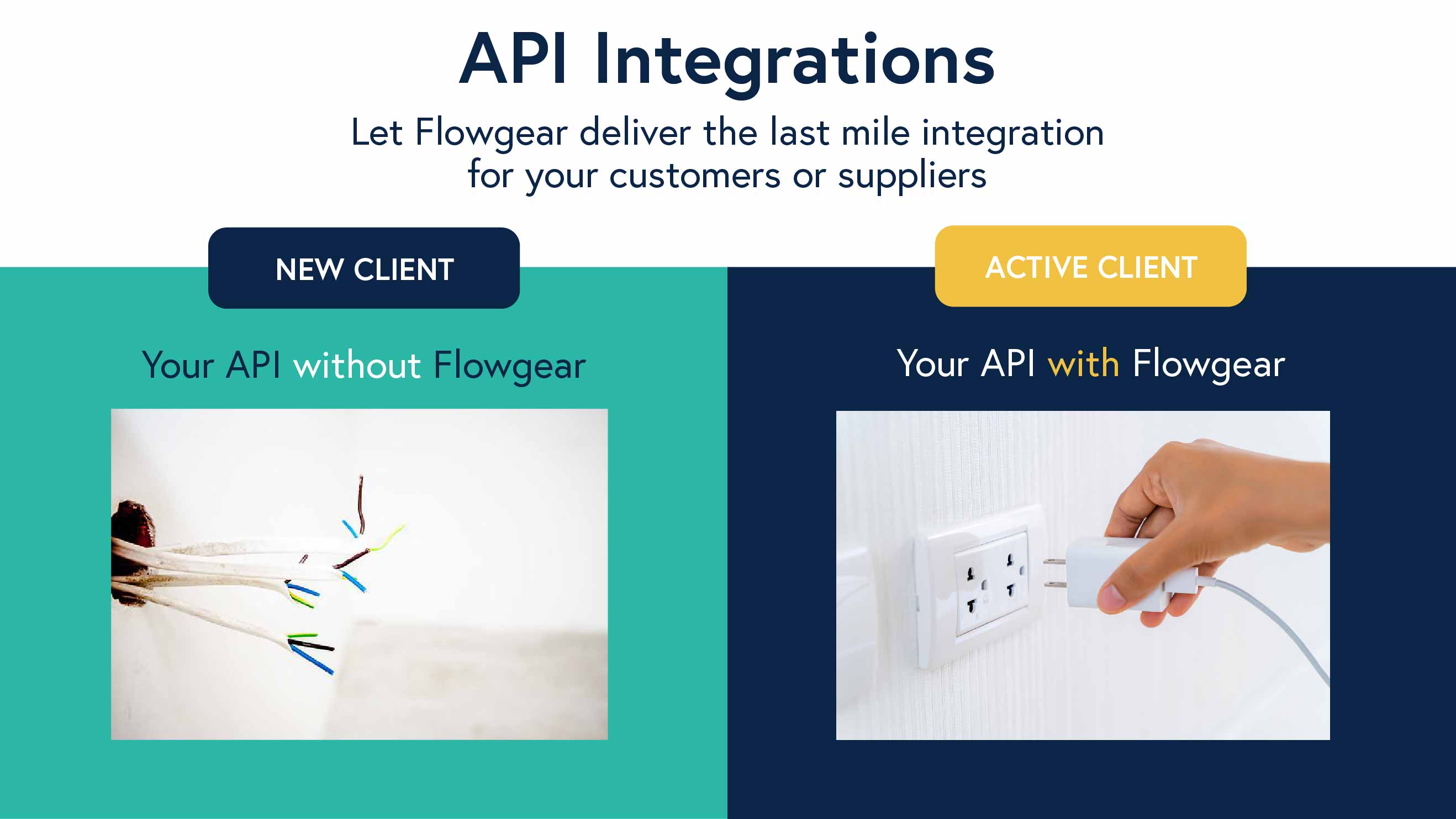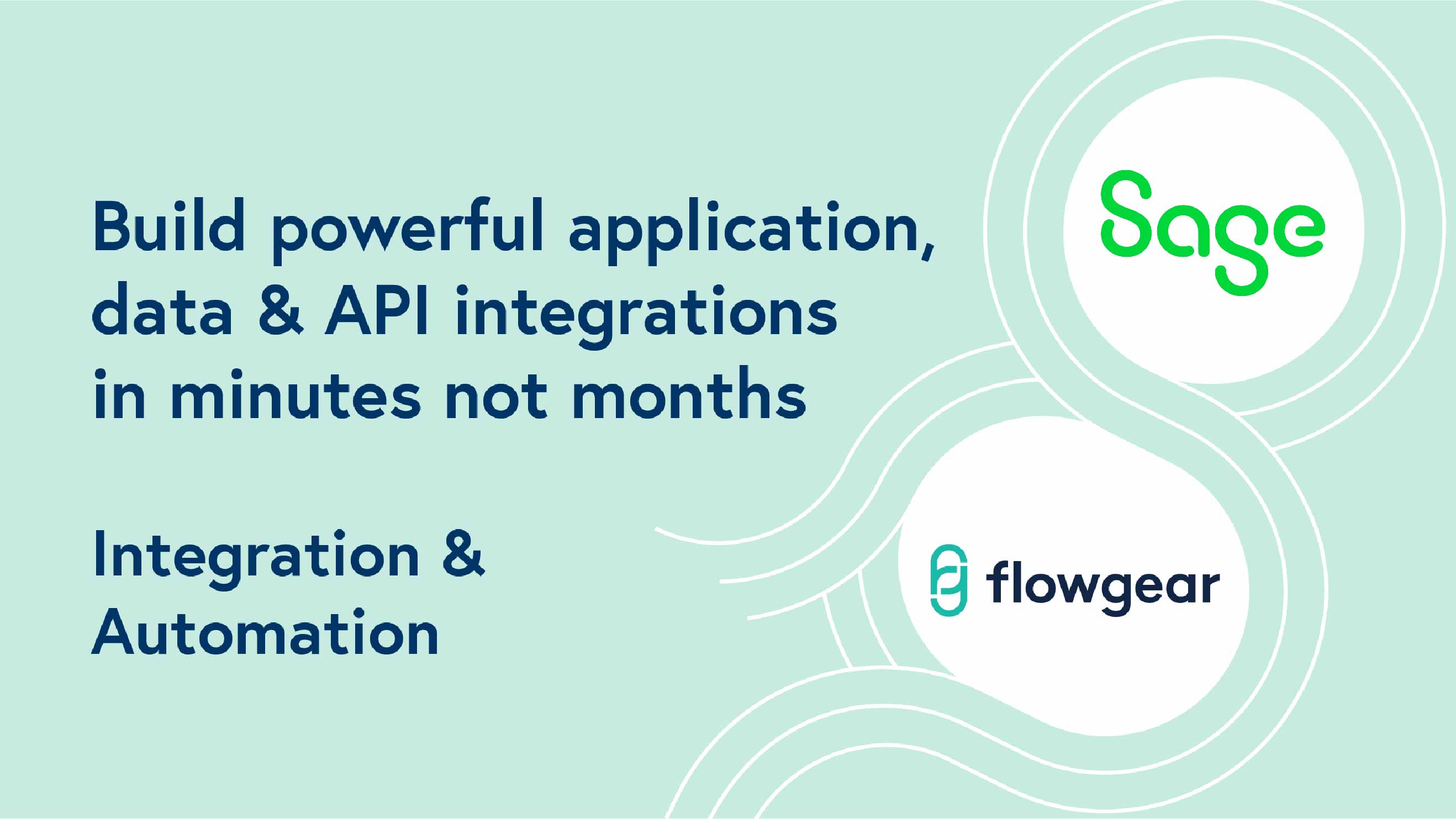 Phone:
+1-800-940-0054
Website:
https://www.flowgear.net/
Year Founded:
2010