Scanco OPS is seamlessly integrated into Sage Intacct to gather Work Order Entries, Steps, Labor, and Scheduling. Now, Phase 3 includes Sales Order generation and General Ledger report integration.

Scanco has created the next level of tracking for a broad business genre that wants to track just about anything using Scanco OPS. Scanco OPS software is a cloud application that can run on any browser that Sage Intacct can.
Key Benefits:
Scanco has been a pioneer in the manufacturing space for Sage since 1989. Our goal is to bring our experience in other markets to Sage Intacct. Our solution has been certified and designed for Sage Intacct with all aspects of manufacturing in mind. This application will allow you to create, track, and customize Work Orders with entirely customizable features at your fingertips to fit your business with a click of a button.​

How can your business benefit from Scanco OPS​:
Create Work Orders  ​
Track Production Start, Stop, Completed and Actual Hours by step
 See all Work Orders ​through a dashboard view
 Manage all aspects of manufacturing in your operation
Generate Sales Orders and Sales Order lines
Seamless integration with Sage Intacct removes risk of errors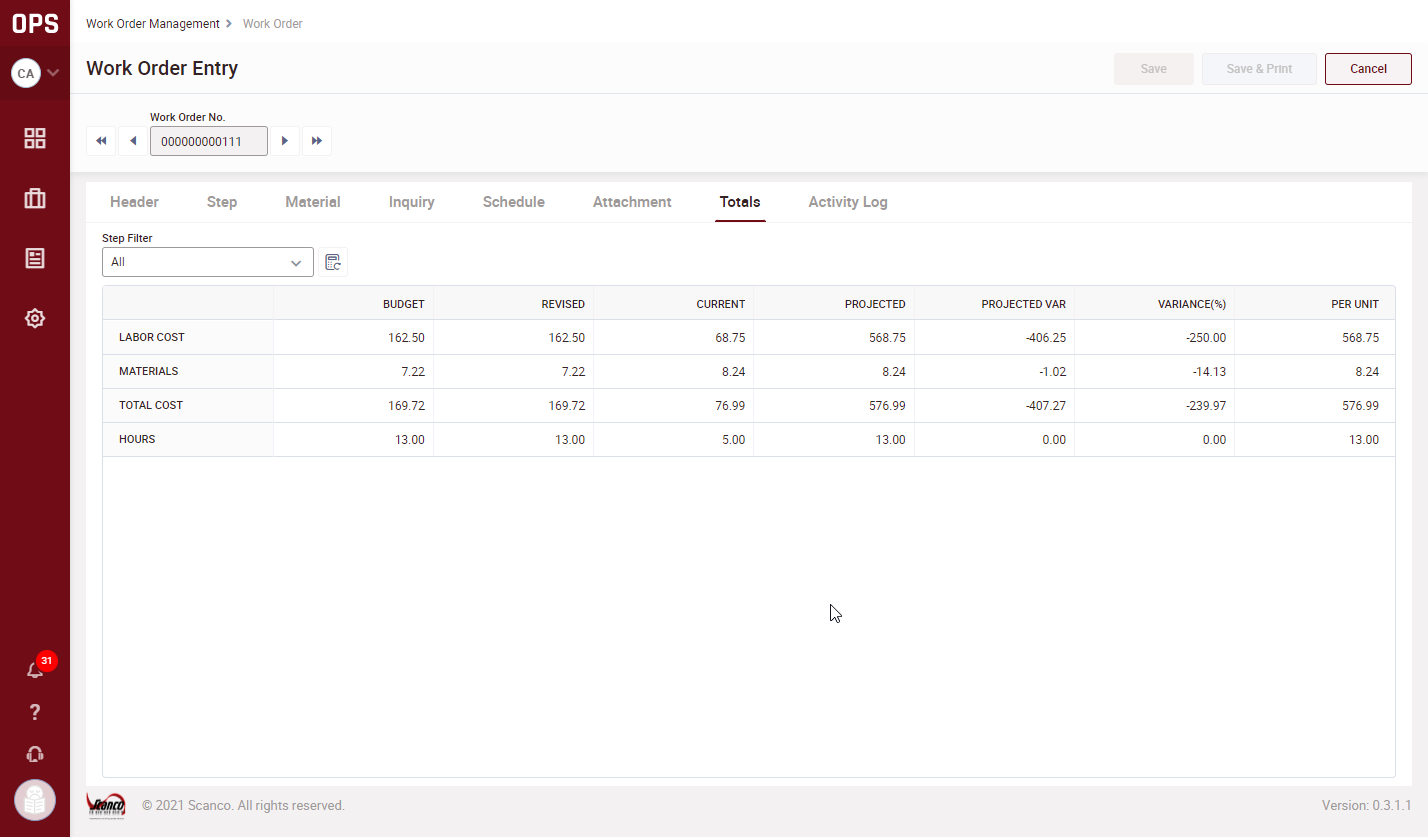 System Requirements:
Sage Intacct Platform Services, Sage Intacct Web Services
Price:
Annual Subscription + implementation

Integration Approved Countries:
United States;


About:
Since 1989, Scanco has been a leading provider of supply chain automation software and services. From our inception, we have focused on innovative warehouse management solutions with a unique technology-driven approach. Our solutions deliver unequaled efficiency and visibility for distribution and manufacturing companies around the globe.  ​
​
From basic barcoding to the most complex distribution and manufacturing operations, Scanco software is positioned to grow with our customers ever-changing business needs. We are focused on providing top-tier, fully integrated automation solutions built specifically for your ERP solution. Today, thousands of world-class distribution and manufacturing companies have automated their facilities with cutting-edge Scanco technology. 
Phone:
(330) 645-9959
Website:
https://www.scanco.com/
Year Founded:
1989