Having worked together in Japan developing Corporate Banking and Treasury management applications for large multi-national corporations processing billions of dollars of transactions every day, Shogo's founders realized they could bring the benefits of accounting automation that large corporations enjoy to the SMB marketplace.  And so, Shogo (照合: Japanese for "collation") was born in 2013 and has since processed more than $25 billion in sales transactions spread across all 50 U.S. States and more than 30 countries comprised of more than 12 million accounting postings to date.

And we even tried it out on ourselves first.  Shogo's Chief Technology Officer and founder built the very first version of Shogo to integrate daily POS sales data from his family's multiple food service businesses into their accounting system.

Shogo is a business automation service that helps merchants automatically keep clean books with flexible, automated, and accurate synchronization of point of sale (POS) and eCommerce (eComm) data to Sage Intacct. Shogo promotes accounting best practices while offering customers unparalleled flexibility and sophistication to match their specific accounting processes. Shogo posts your Point of Sale and eCommerce sales data directly to Sage Intacct every day.  Basically: Shogo takes care of your daily sales accounting so you don't need to.

Don't be fooled by other services that offer Sage Intacct POS accounting integration as an add-on to their core product offering; it's a side hustle for them: trying to lure you into purchasing their other products and services.  POS and e-Commerce accounting integration is Shogo's core product, competency, and focus.

Shogo syncs Sales, Discounts, Service Charges, Sales/Value-Added Taxes, Payments by Type, Cash Drawer Operations, and Inventory and Cost of Goods adjustments automatically between the POS and Sage Intacct.

How does Shogo work?
Get started in 3 easy steps:
1. Connect your Point of Sale or eCommerce solution to Shogo in just a few clicks.
2. Authorize the connection between Sage Intacct and Shogo.
3. Map your Point of Sale or eCommerce Reference data to Sage Intacct Accounting Reference Data in Shogo.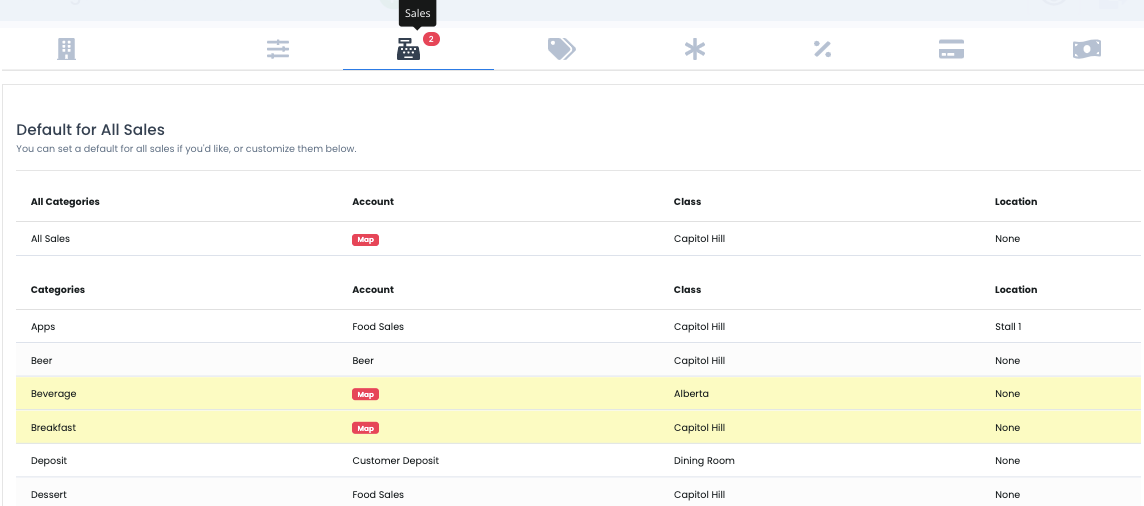 Once you're all set up, Shogo syncs your sales to Sage Intacct each morning, automatically.

START YOUR FREE TRIAL TODAY